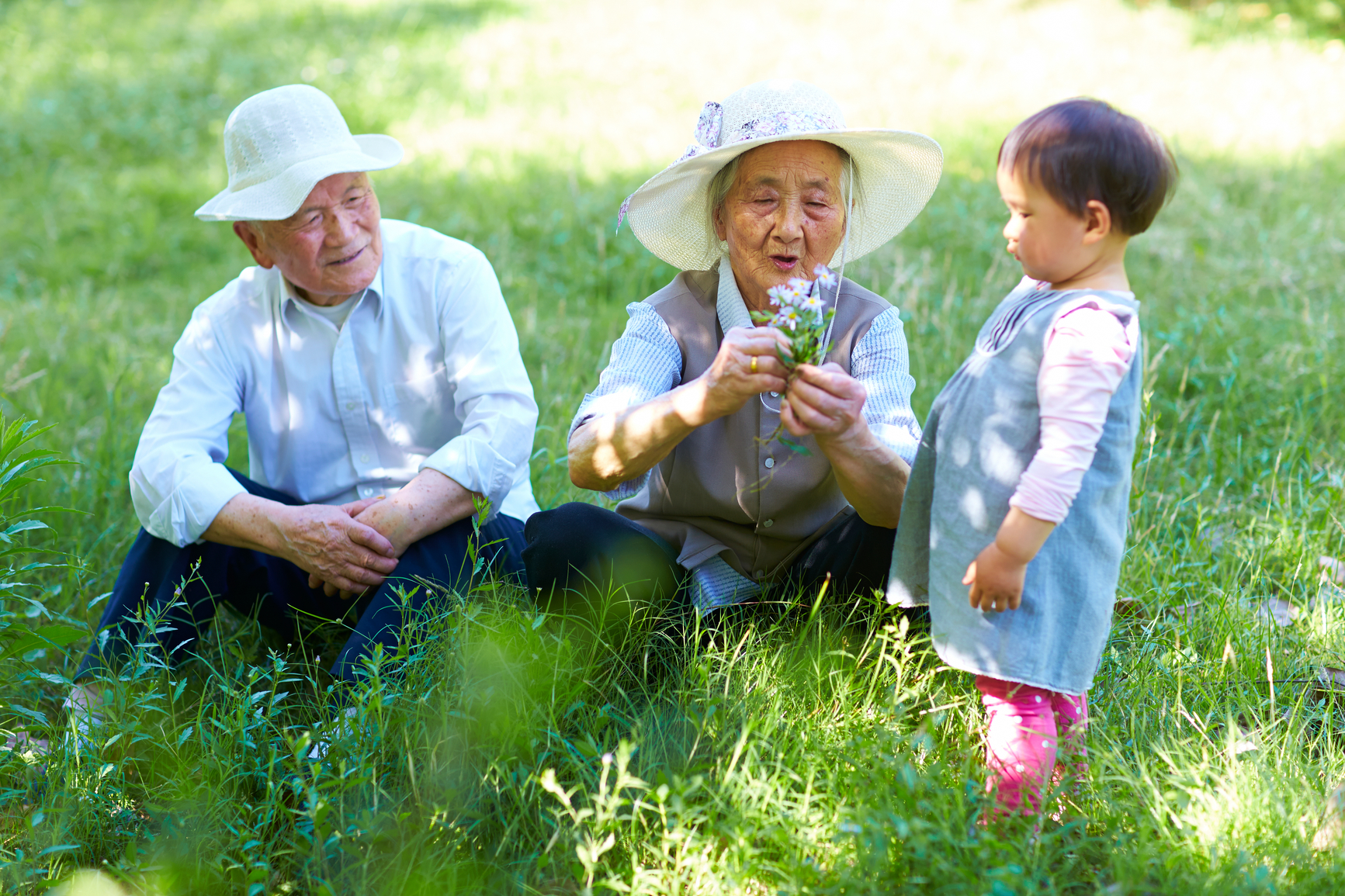 YOUR SENIOR REAL ESTATE SPECIALIST SRES®

Every transition is an opportunity, regardless of your stage in life. By partnering with a SRES® like me during your home search, you'll gain the help and experience of a REALTOR® specialized in meeting the needs of home buyers and sellers 50+. I am pleased to be your SRES®.

I will provide you with a customized approach to your real estate needs. I have the knowledge and expertise to counsel you through the major financial and lifestyle transitions involved in relocating, refinancing, or selling your family's home. My team and I offer you the opportunity to complete a real estate transaction with the patience, professionalism, and expertise you deserve.

I CAN GUIDE YOU THROUGH ALL YOUR REAL ESTATE TRANSACTIONS, BECAUSE I HAVE:


a solid comprehension of Federal laws for Housing for Older Persons Act (HOPA)
knowledge of the uses, benefits, procedures, and issues involved in reverse mortgages
sensitivity to 50+ issues and priorities
education regarding the uses of pensions, 401k accounts, and IRAs in real estate transactions
the understanding of how Medicare, Medicaid, and Social Security impact your real estate decisions
the devotion to provide reputable services that win and sustain trusting client and customer relationships
For a free brochure on downsizing made easy click here: Downsizing Made Easy!