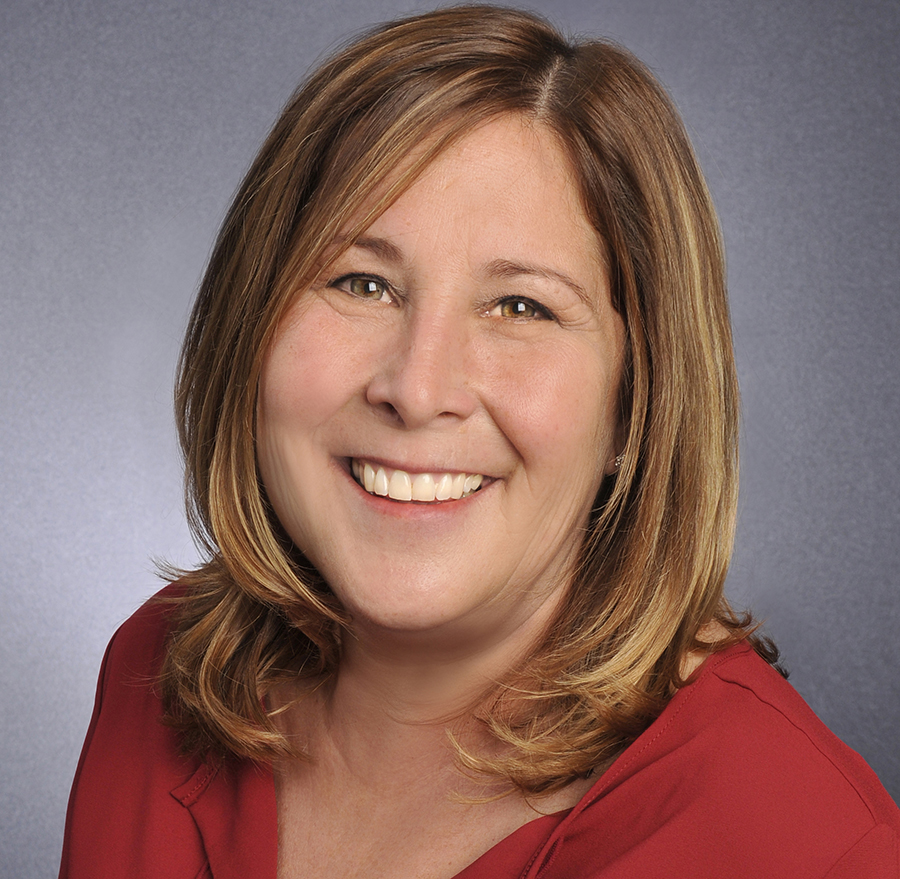 At Schultz Real Estate, we are expertly trained to act on your behalf. We manage every detail of your move for you – with care, courtesy and excellence – just the way you would want to do it yourself.

We provide our clients with the emotional assistance and support needed to handle even the most difficult transaction decisions. Whether you're looking for a little help getting started or you want to delegate every detail of your transaction, we are here for you, ready to customize our services to your specific needs.
Our team's valuable experience coordinating with local retirement communities and their representatives often means the difference between a timely, successful move and a move with multiple delays, or even unnecessary multiple moves.
Over 55 – Every transition is an opportunity, regardless of your stage in life. By partnering with a SRES® like me during your home search, you'll gain the help and experience of a REALTOR® specialized in meeting the needs of home buyers and sellers 50+. I am pleased to be your SRES®.
Residential Single Family – Our residential single family services connect buyers with sellers every day, and we do it with professionalism and a total dedication to our clients. This property type is the majority of our market transactions, but by far not the only one in which we have expertise.

Condominiums – While condominiums are residential, they're a very different market focus, and we have experts in evaluating condos and helping buyers and sellers to cope with the special financing and homeowner concerns for this property type.

Multi–family – Investors are great clients for keller williams. Multi–family properties are a very unique market. The detailed return on investment and valuation calculations investors need to evaluate properties for rental are second nature to us.

Call us at 734-649-3679 or email us to start a discussion of your needs.